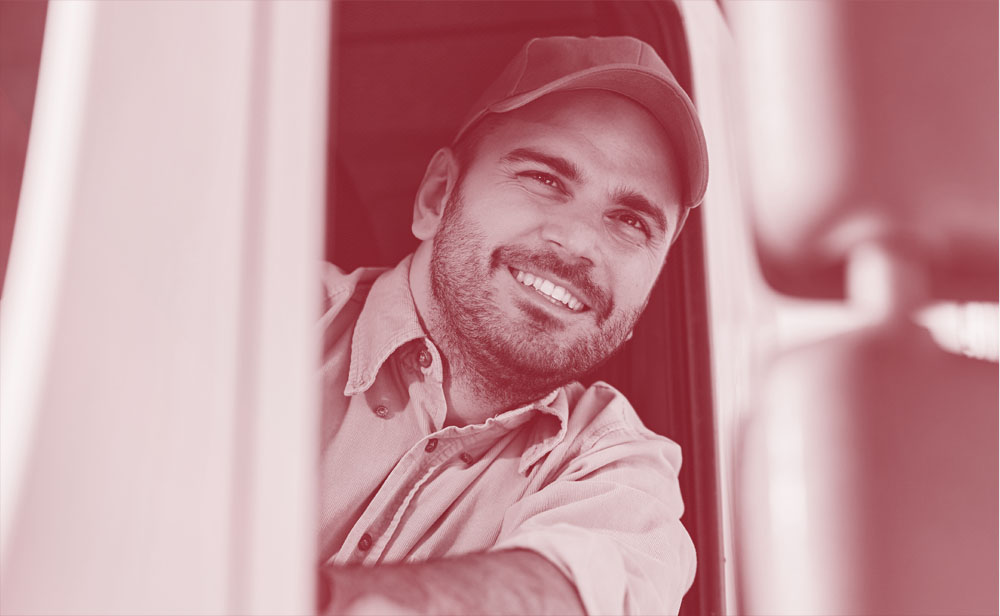 We Are Your Hiring Resource Center.
Hiring a quality employee is a time-consuming and often frustrating process, especially in a market where there is more work than people. In addition to recruiting, screening, pre-employment paperwork, and training, there is always the concern of turnover and layoffs. Let us take the hiring off your to-do list and be a valuable HR extension to your team!
Get Started
Consistent Screening
Process:
Every employee our Staffing Firm pre-approves, goes through the same screening process that includes: Interviewing, Professional Reference Checks, Criminal Background Investigation, and Drug Screening.
Working
Interviews:
When an interview goes great but the new hire underwhelms you on the job, you have made a costly hire. Hiring an employee through Integrated Personnel allows you to monitor the employee's performance before you invest in them as a permanent employee.
24/7
Service
Our office hours are Monday-Friday, 8 AM to 5 PM. In addition one of our staff members are always available 24 hours a day 7 days a week by being on call we are just a phone call away.