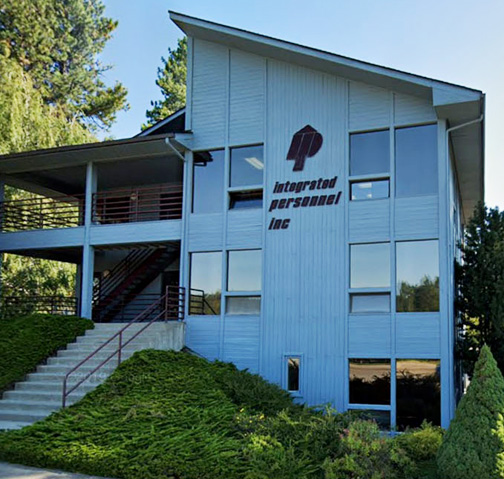 North Idaho's Empolyment Agency Since 1979
Integrated Personnel Inc.
Whether you are looking for a new job or needing to add staff to your business, Integrated Personnel is here to help you. We understand what it takes to meet the needs in our communities because we have been a locally owned and operated business since 1979. While working with Integrated Personnel, you can always expect to be treated with respect and honesty.
Long-Term Careers
Competitive Benefits
Focused on Full-Time/Permanent Opportunities
Your Entire Paycheck Is Yours
This company has been incredibly helpful in my employment transition. I was working in the field I was wanting to switch to, within a week of my first interview. The people in the office are beyond kind and helpful. I highly recommend to anyone who just needs help getting a foot in the door.
Cody R.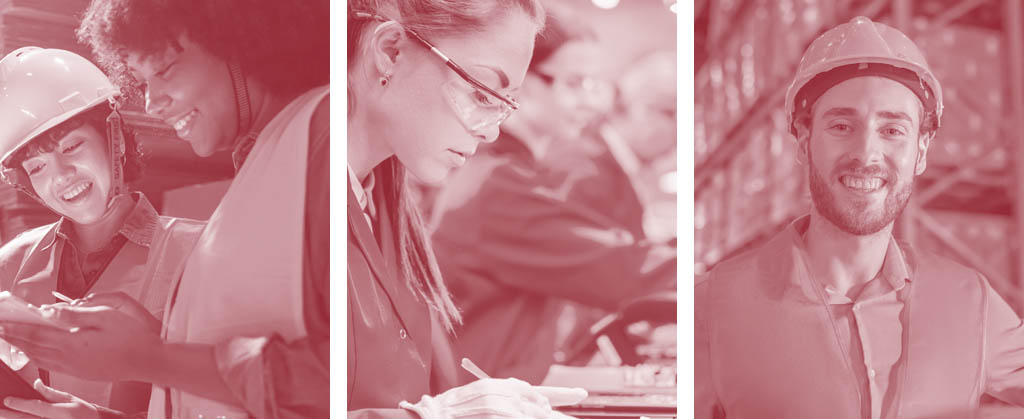 Careers Where A Difference Is Made
We strive to be a blessing to our employees and our community. We are committed to treating our employees equally and fairly while providing them fulltime employment opportunities.